12/5/2014 The Pageant St. Louis, MO. – 'Family Night' it was. For the first time in StL, Story of the Year, Greek Fire & Fuck Off and Dies (which features members of SOTY) played to a sold out show in their home town. Sponsored by St. Louis radio, 105.7 The Point. I've been fortunate to get know these guys over the years, and have shot them many times. As talented as they are musically, most importantly they are all class, humbled, appreciative, generous, and quality human beings that are always fun to be around… and I thank them for allowing me to stand on Josh Wills drum riser, OMG!!!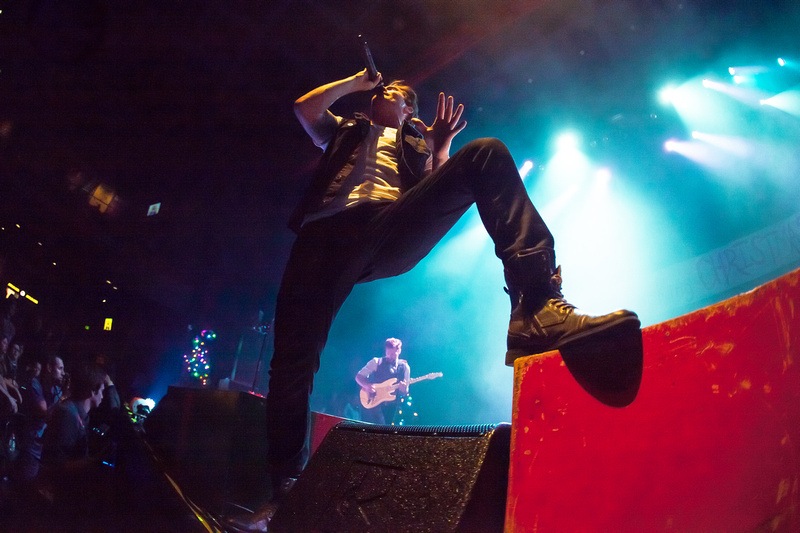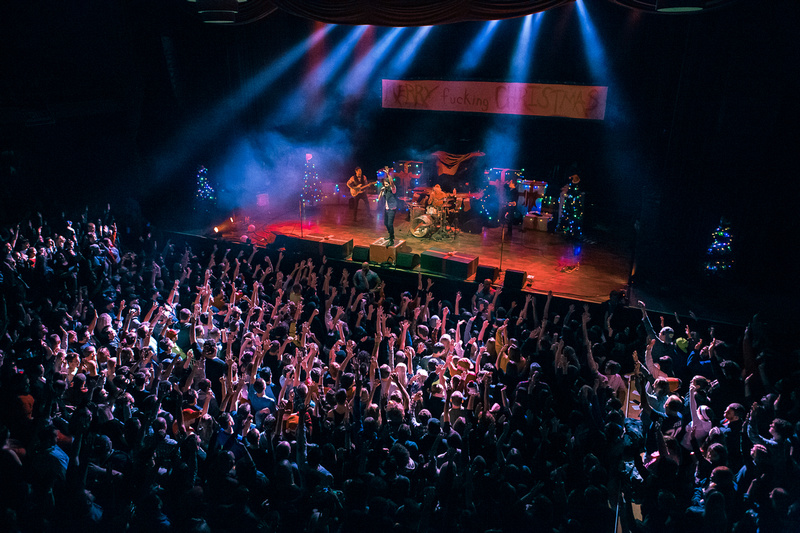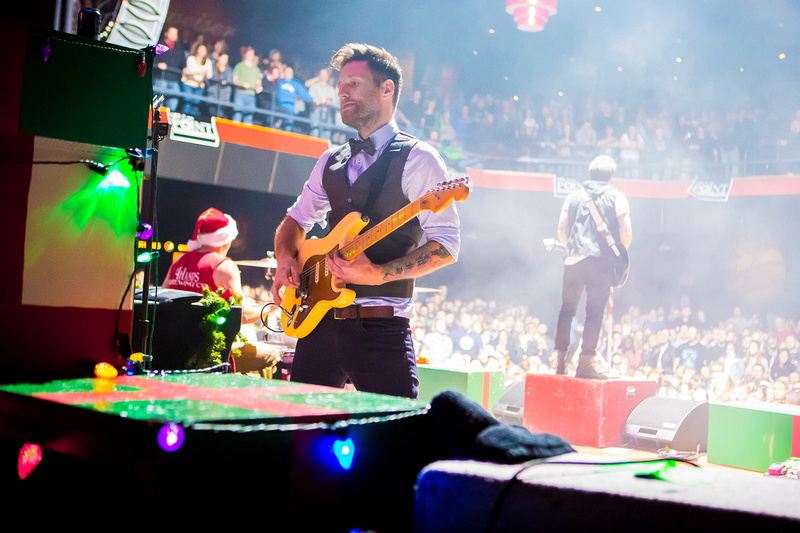 For all shots from this show, head to my Rknphoto Zenfolio Gallery – Artists/Concerts Page for more.
If you're not already, get familiar with these artists.