2014/Summer of.. – Here are highlights from every show I photographed at Verizon Wireless Amphitheater in St. Louis, MO., during the 2014 concert season. These are my personal selections, which I hope represents the emotion, energy, artistry, and passion of the performance during the moment of capture, as well as being a diverse representation of my work. Credentialed photographers at music events, are authorized by the tour, or artist management, to photograph only the first 2, or first 3 songs of the performance. As the house photographer at this venue, I receive no special privileges, or advantage. I have to follow the same rules as every photographer receiving a photo pass. There are different situations for each show, regarding where the photographer is authorized to be. Our location is typically a 50/50 split whether we'll be authorized to shoot from the photo pit directly in front of the stage, or placed at the soundboard location. Sometimes we are permitted to shoot from the side aisles, or from the side only within the photo pit (restricted from being directly in front of the artist). There are many unknowns at every show, and it is these challenges that make every experience different, exciting, sometimes frustrating, but always enjoyable, and educational. Every year I try to raise the bar for myself, in terms of technical execution, timing, post editing, and patience. I personally feel, that I've produced my best work in 2014, and believe 2015 will be even better. That's the plan anyway. There are a lot of images that follow, so if you make it through them all, I sincerely thank you for your time. Enjoy, KW.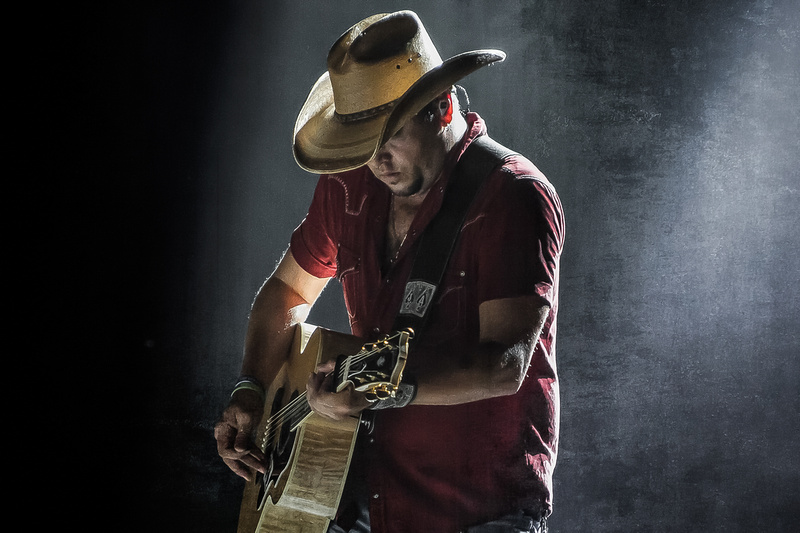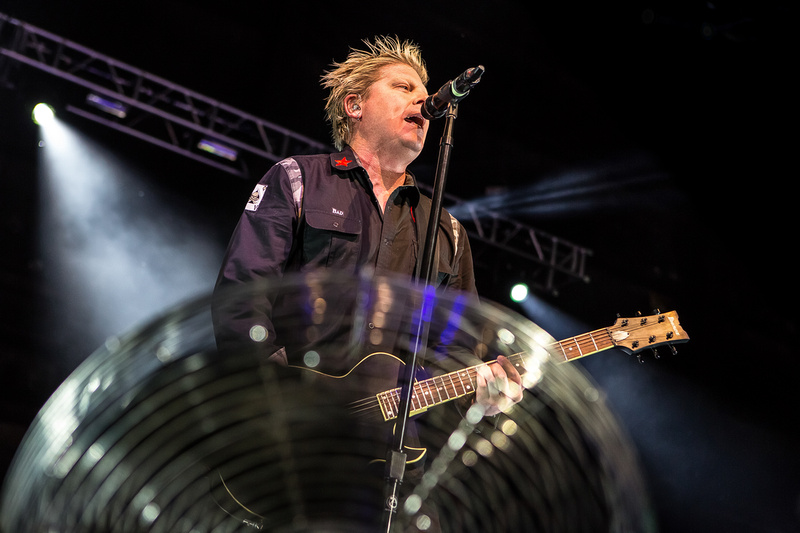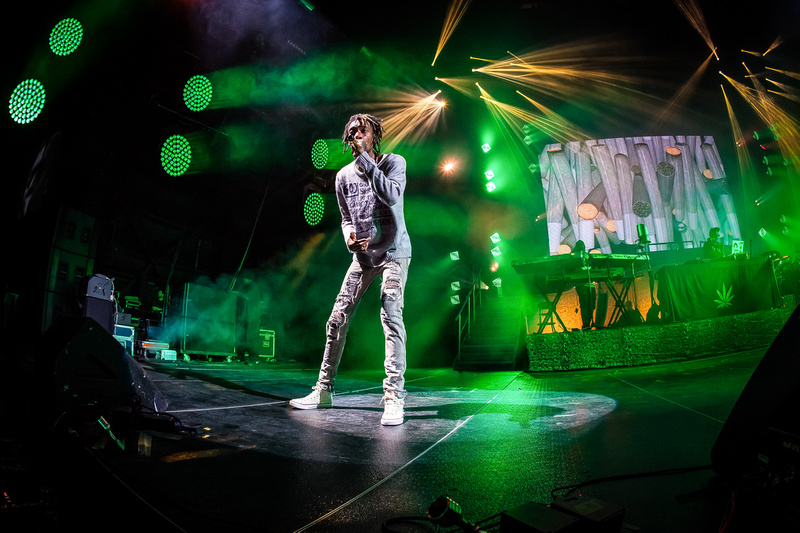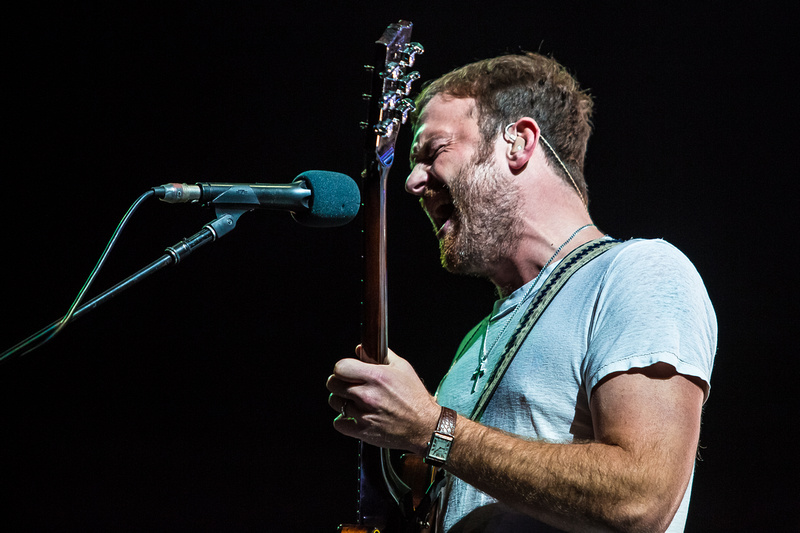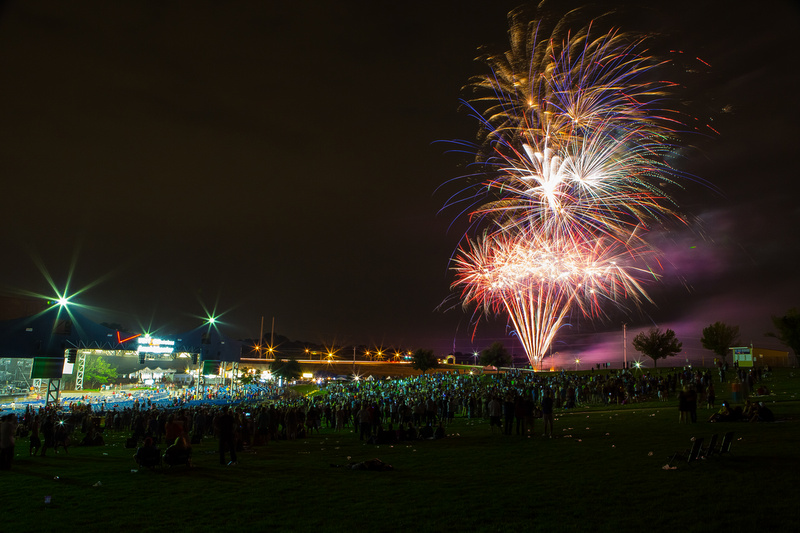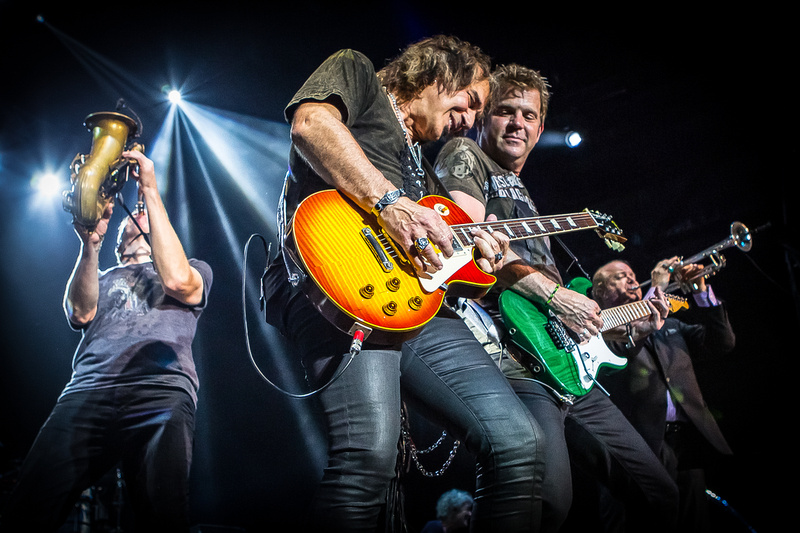 Thank you to the fine folks of Live Nation StL, the staff at Verizon Wireless Amphitheater, the security team (The Photo Pit Gladiators!), tour management, and all the fans who came out during the summer of 2014! Snuggle up for the winter, see ay's in the pit come May!
More photos from all the shows can be found at the Rknphoto Gallery site.