2/7/2014 – Story of the Year performs in front of a sold out crowd, along with Hawthorne Heights, at The Pageant in St. Louis, MO. I began the day early with the guys, as they hosted a pre-show V.I.P. performance and Meet & Greet. Photos below.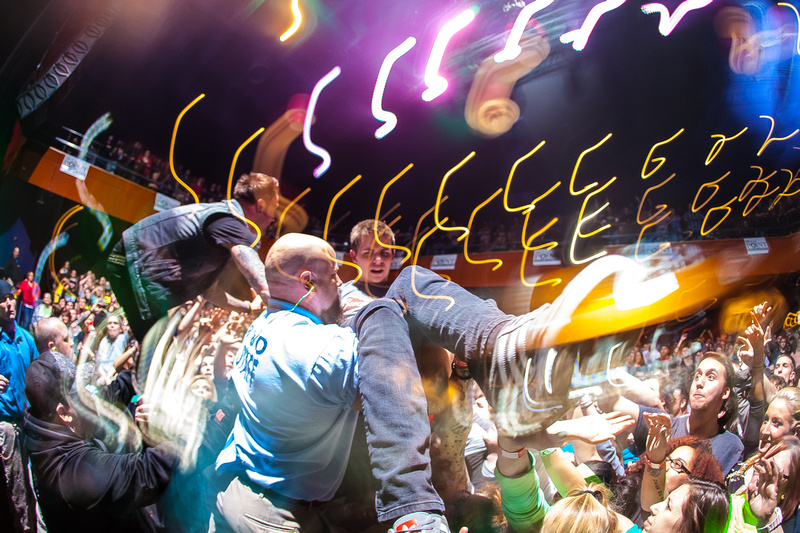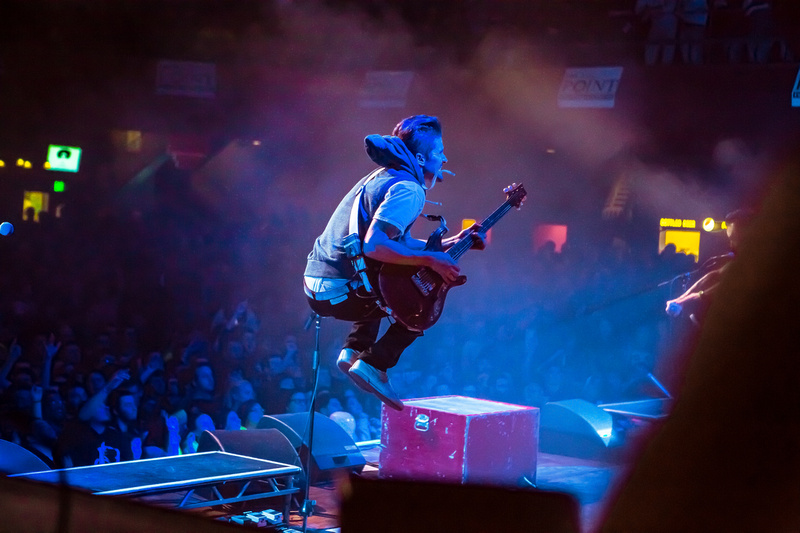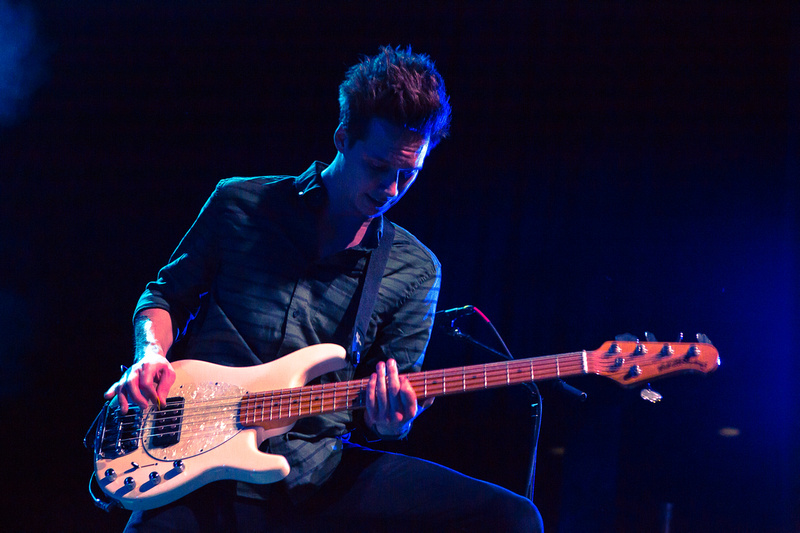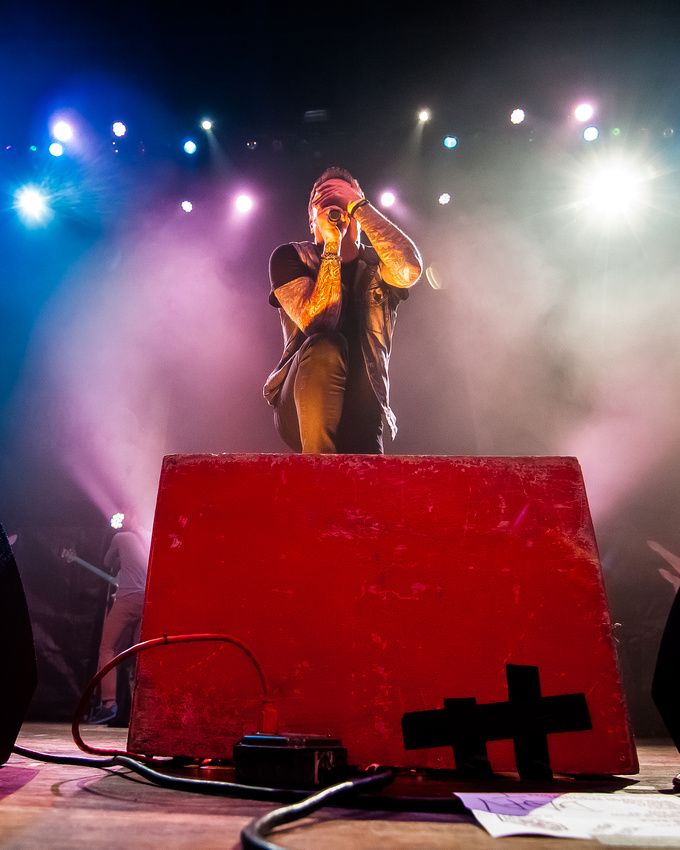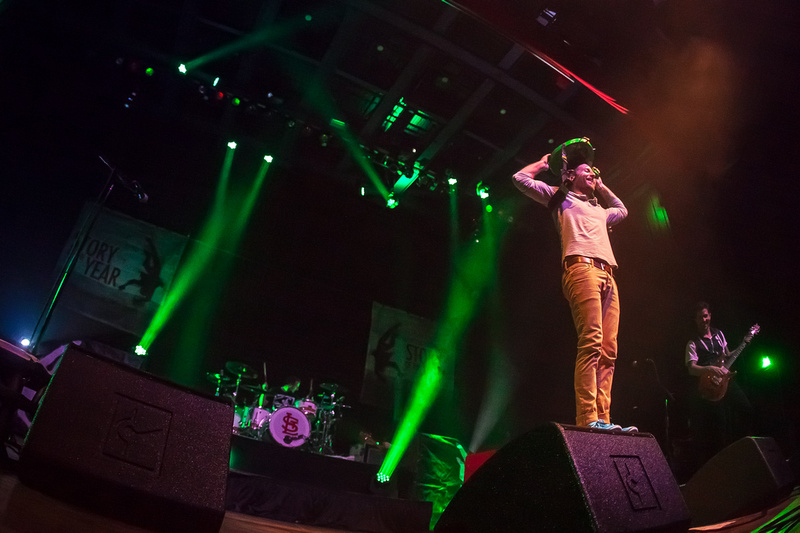 Story of the Year Official Website for all things SOTY.
See more photos, and buy prints from this show at the Rknphoto Gallery.
Facebook Me!