2013 – I chose over a hundred images I shot in 2013 as favorites, and wanted to narrow that down to 25 for my annual 'Best Of' post. This year, I thought instead of me making the choices, I would recruit my good buddy Paul Adotta to have at it. I told him there would be no discussion, no debate, and no questions. I asked not to rank them, just pick 25 that he thought should make the cut. Paul is an incredible artist, a trusted friend, professional photographer, works for Canon, and is a great inspiration to me, and photographers all over the world. Thank you Paul! So, here we go, in no particular order, The Top Twenty-Five.
Jason Aldean
Boyd Tinsley (Dave Matthews Band)
El Monstero
Elton John
Greek Fire
Avenged Sevenfold
Shinedown
Elton John
Ghost B.C.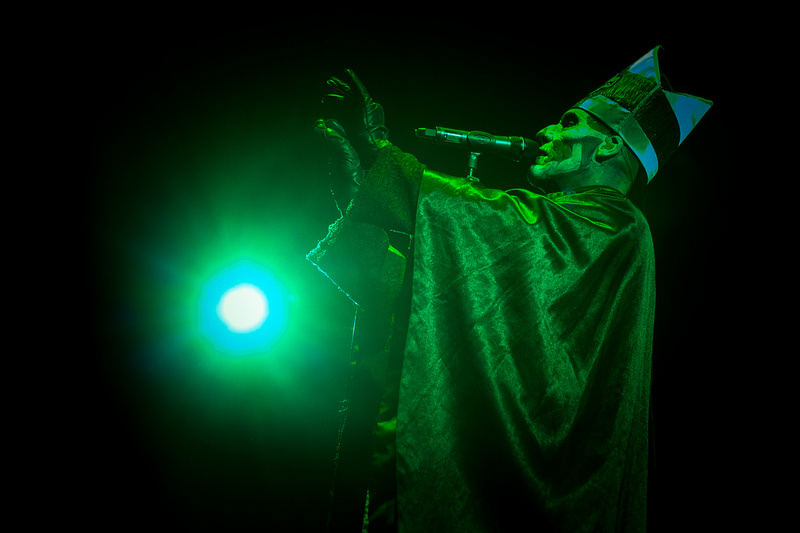 Zero Friction
Eric McSpadden
Joe Walsh
STYX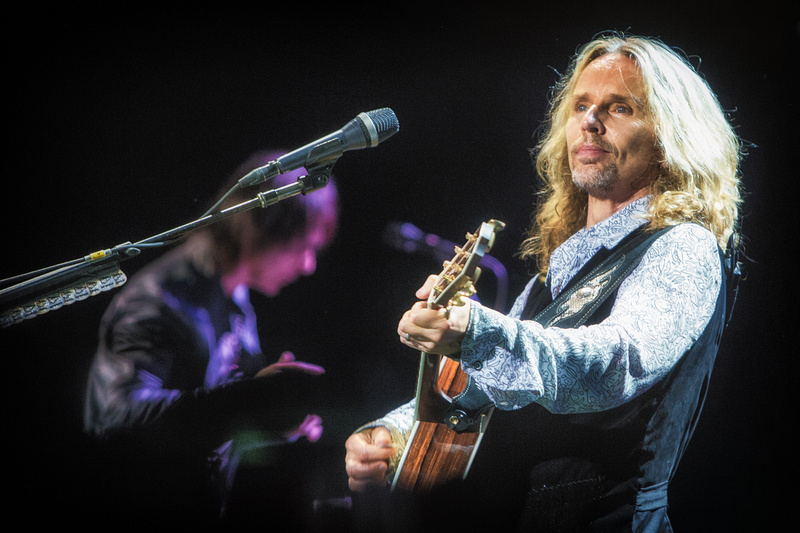 Story of the Year
Zac Brown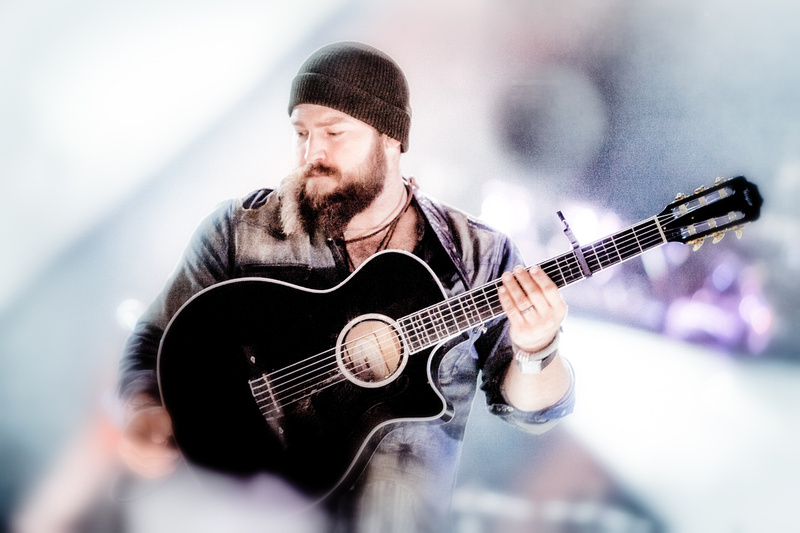 Bob Seger
Backstreet Boys
ZZ Top
Sammy Hagar
Maroon 5
Maroon 5
Tim McGraw
Keith Urban
Collage from May shows at Verizon Wireless Amphitheater St. Louis
Brad Paisley
Paul told me he could have came up with a different list each time he sat down to look at it. That's exactly the reason I didn't want to do it. My list seems to always change, and reflect how I feel at the time I'm putting it together! Congrats to Elton, and Maroon 5, for being on the list twice, and Thanks again Paul.
If you love photography & art, do yourself a favor, and check out my friend Paul.
Want to see what Paul had to select from? My 100 favorites can be seen at the Rknphoto Gallery.
2014 is here, and I'm ready to rock. Follow me on Facebook for concert photos from arenas to dive bars.