12/27/2013 The Firebird St. Louis, MO. – It's always a good time and a fun shoot with my friends in StL band Greek Fire. The boys hosted a Sold Out "evening with" concert, with a V.I.P. pre-show experience a couple days after Christmas. New music was introduced, along with the promise of the much anticipated follow up to 2011's debut album Deux Ex Machina. Photos below.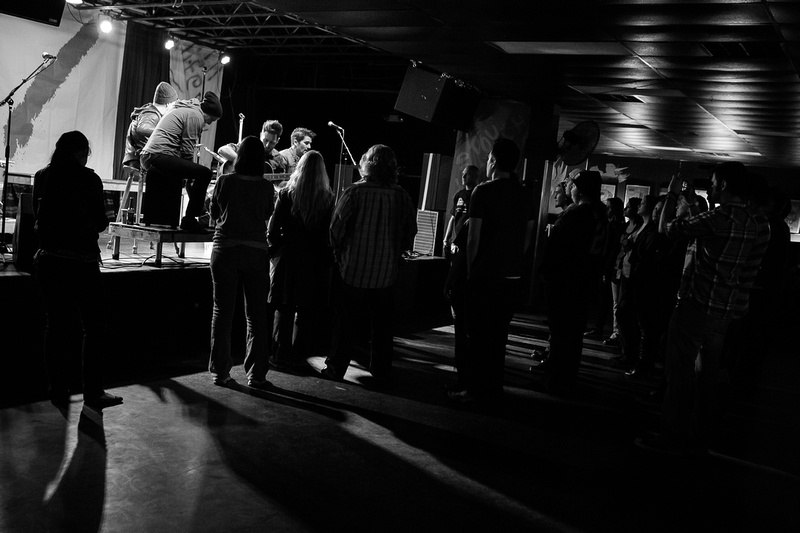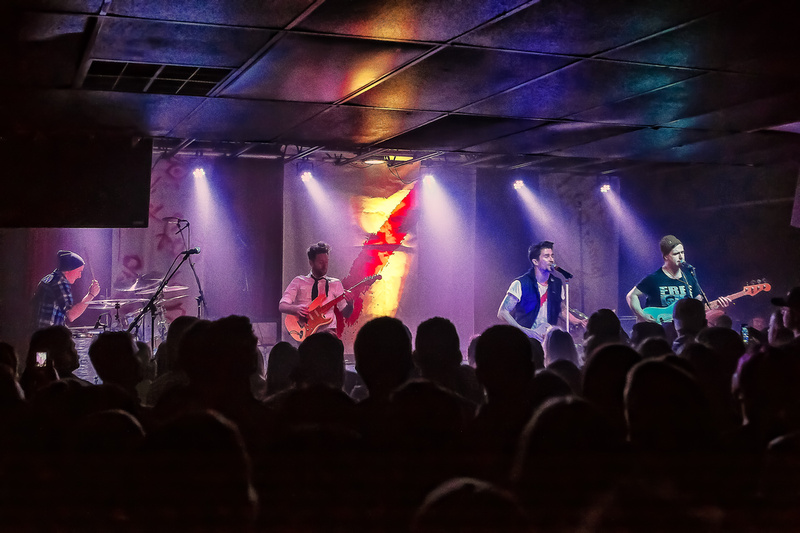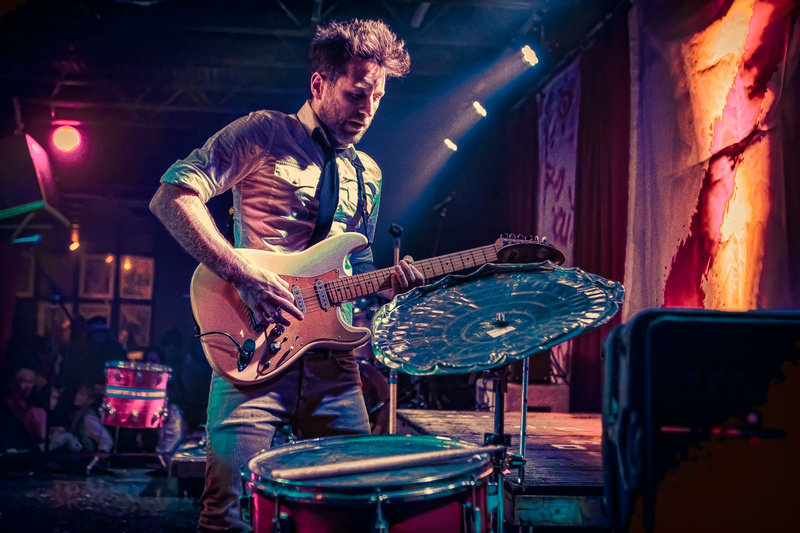 ©2013 Kenny Williamson
Want more? Search for Greek Fire photo sets on my home page.