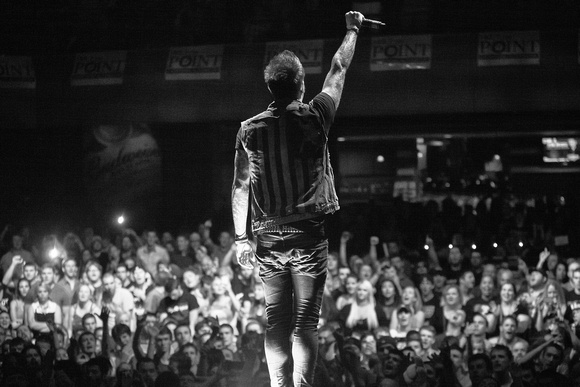 6/8/2013 The Pageant St. Louis, MO. – St. Louis band Story of the Year are all fired up! This show, which was a celebration of the band's album 'Page Avenue', released in 2003, was off the hook as far as the energy of the band, as well as the love and connection from those in attendance from SOTY's home turf. Dan Marsala, Ryan Phillips, Philip Sneed, Josh Wills, and Adam Russell showed us that this band is still great, and still have business to take of. There are tons of reviews of the show in detail out there, so I'll let those who express themselves with words bring you the play by play. I was privileged to be allowed access for the full show, front & backstage for these images. It was an experience I won't soon forget, and quite frankly got me all juiced up for the next ten years of music from these guys. Photos below.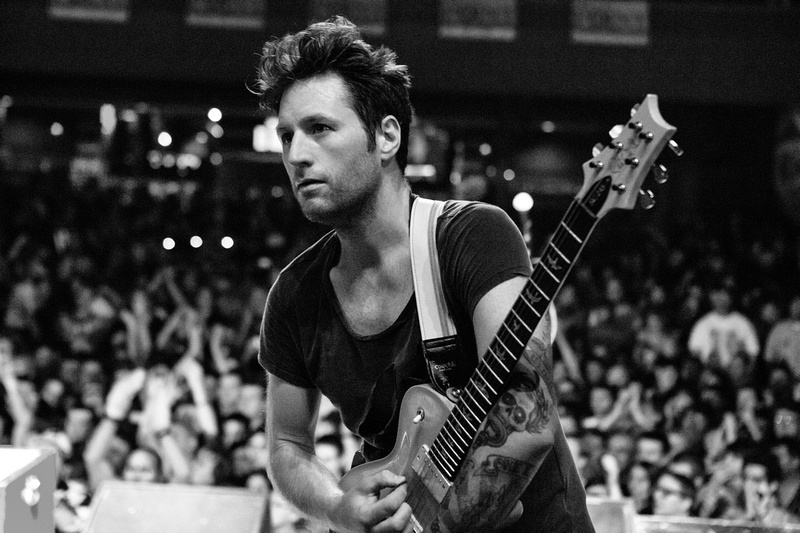 Thank you SOTY and The Pageant! This was an awesome night!
Story of the Year official website HERE.
Want the full Rknphoto color version? go HERE.
More photos & show review from my friend Sean Derrick HERE.
See Philip Sneed (Moon) & Ryan Phillips in their band Greek Fire from Pointfest 29.