8/27/2012 Verizon Wireless Amphitheater St. Louis, MO. – KISS, billed as "The Tour", with Motley Crue, lived up to all expectations, and was perhaps the biggest double bill/co-headline show I've seen at the shed. Both bands had all the toys, bells & whistles, you would want, and could imagine, from headliners both known for stage presentation and high octane rock. My first KISS show was in 1977, original line up, 'Kiss Alive' was on the charts. It was special back then because no one had ever seen anything that dramatic, and over the top before. I loved them then, and I love them now. Paul Stanley, Gene Simmons, Eric Singer, and Tommy Thayer are the latest configuration of the group. This show was pure joy to photograph, and a pure adrenaline rush to witness (the first 2 songs) from the front of the stage. Photos below.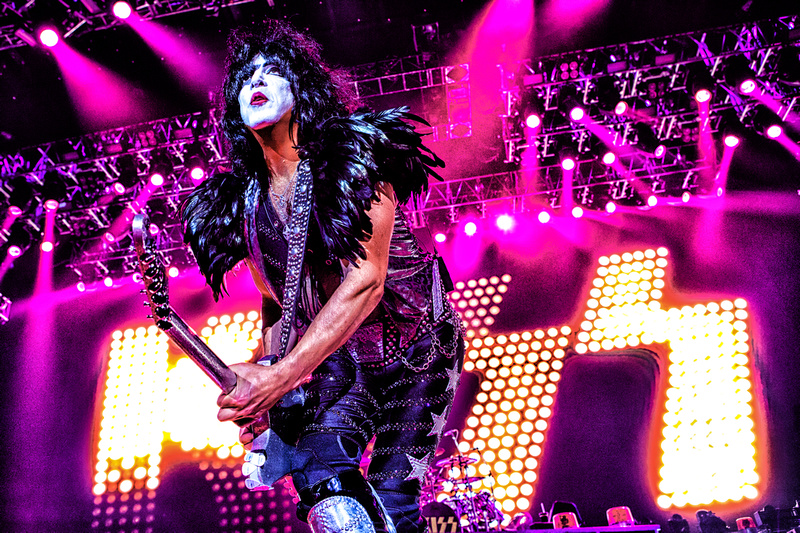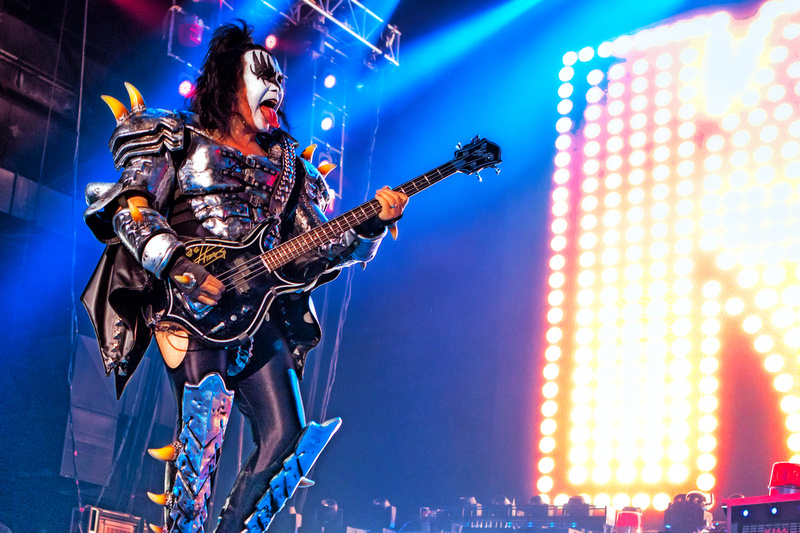 If "The Tour" is coming to your town, or road trip distance, go treat yourself to a rock show you won't soon forget. KISS band & tour info on their official website HERE.
Rknphoto on FACEBOOK.