7/14/2012 Verizon Wireless Amphitheater St. Louis, MO. – By now, El Monstero, a Tribute to Pink Floyd, is an iconic musical event that Saint Louisans, and Pink Floyd die hards, look forward to, and have looked forward to for over a decade. This year, Live Nation StL, and KSHE95 brought the show, for the first time, to the big stage at Verizon Wireless Amphitheater. Considering this show is comprised of St. Louis local rockers, began as a dream in a small club down by the river, and has grown to something beyond the music, this is a pretty big deal. 15,000 people were there to celebrate, and witness The Monster Caught at Riverport. Photos below.
El Monstero The Monster Caught at Riverport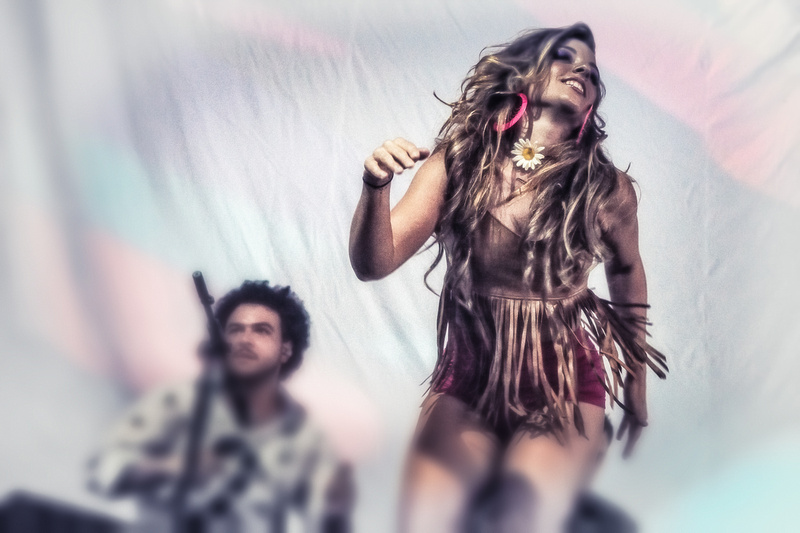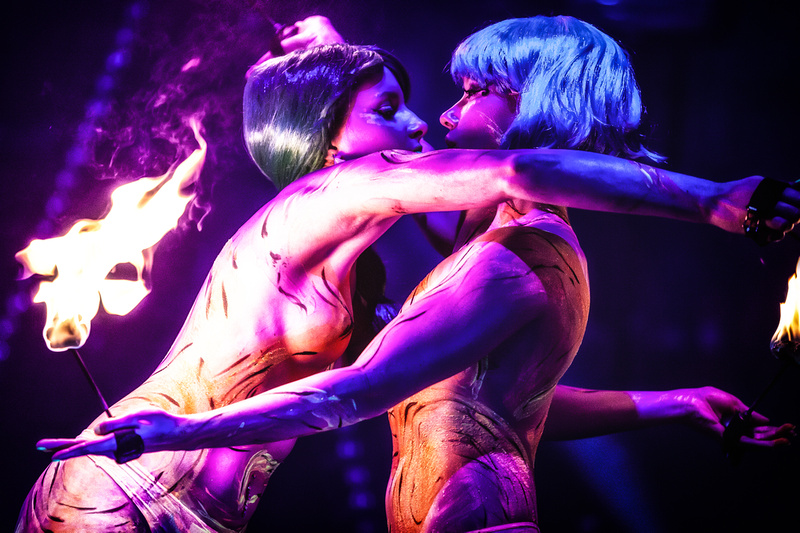 You can see additional shots from El Monstero, as well as order prints from this event, in my RKN Gallery Here.
And please join me on Facebook, for more links to St. Louis/Live Nation concerts.
For history, and band member credits, please visit the El Monstero fan site Here.