4/29/2012 Scottrade Center St. Louis, MO. Live Nation presents – The long awaited, reunited appearance of Van Halen (David Lee Roth, Eddie and Alex Van Halen, with Wolfie Van Halen on bass), brought no fluff, and all rock to Scottrade Center. Fun to shoot, and the performance did not disappoint this 70's VH generation photographer. Photos after the 'Jump'.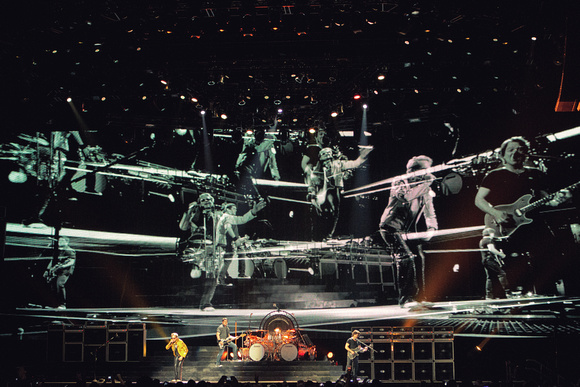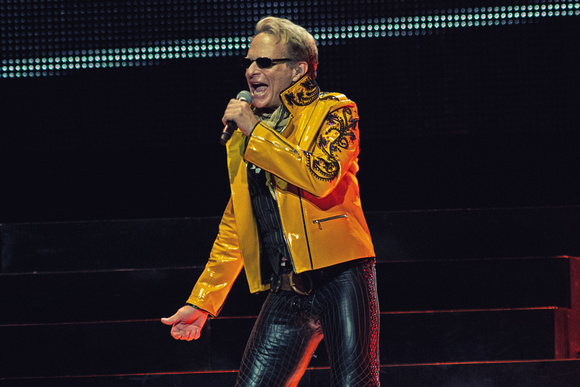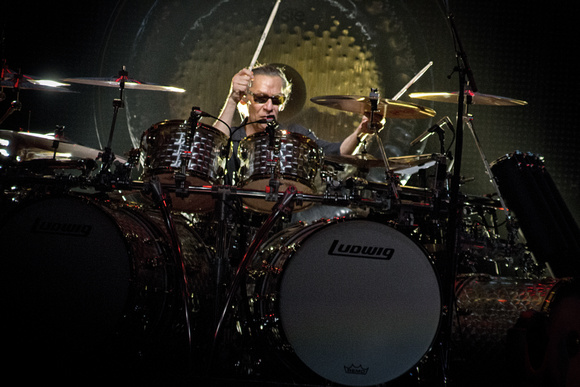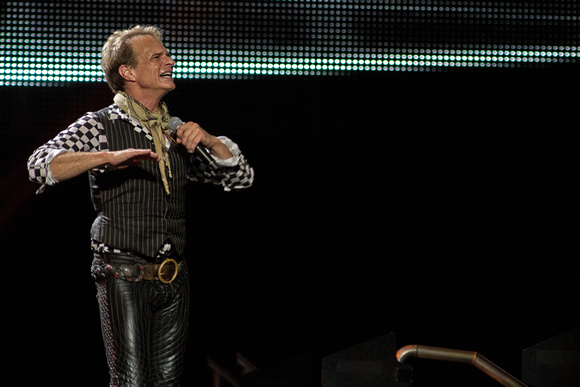 And to get the crowd to 'Celebrate' the reunion, VH brought along Kool and the Gang to open the show.
Van Halen's new record is pretty sweet folks. Get the scoop and all things VH at the band's official website.
Rknphoto is on Facebook, join me won't you?